Who we are?

Fashionkova™ is on a mission to make the most comfortable Products, including a wide range of products, on earth made from the finest quality materials.
Creating great clothes and dressing up beautifully is our brand philosophy.
After going through a variety of styles and seeing a wealth of clothing, our original dream was to create only our brand of clothing, the most unique clothing.
After so many ups and downs, we finally set foot on the road of our own brand.
A brand dedicated to women, the most special clothing, only in Fashionkova.
Where we are?
We are by your side.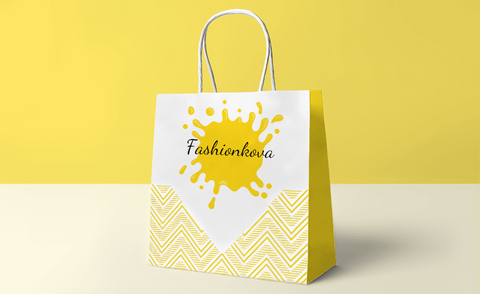 Fashionkova Magazine for VIP :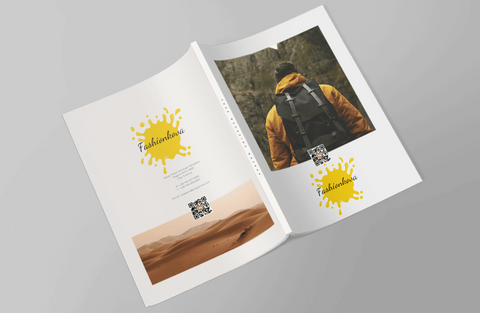 Contact us:
We'd love to hear from you - please use the following email address to send us your message or ideas. 
Email: support@fashionkova.com
Opening Hours:

Support 24*7
We offer a full range of services for your shopping.